(Last Updated On: November 22, 2022)
Fluent in 3 Months are doing a huge bundle for Black Friday in 2022.
Read this post to see what's included!
The Fluent in 3 Months Black Friday Collection 2022:
Here's what you get in the mega-bundle.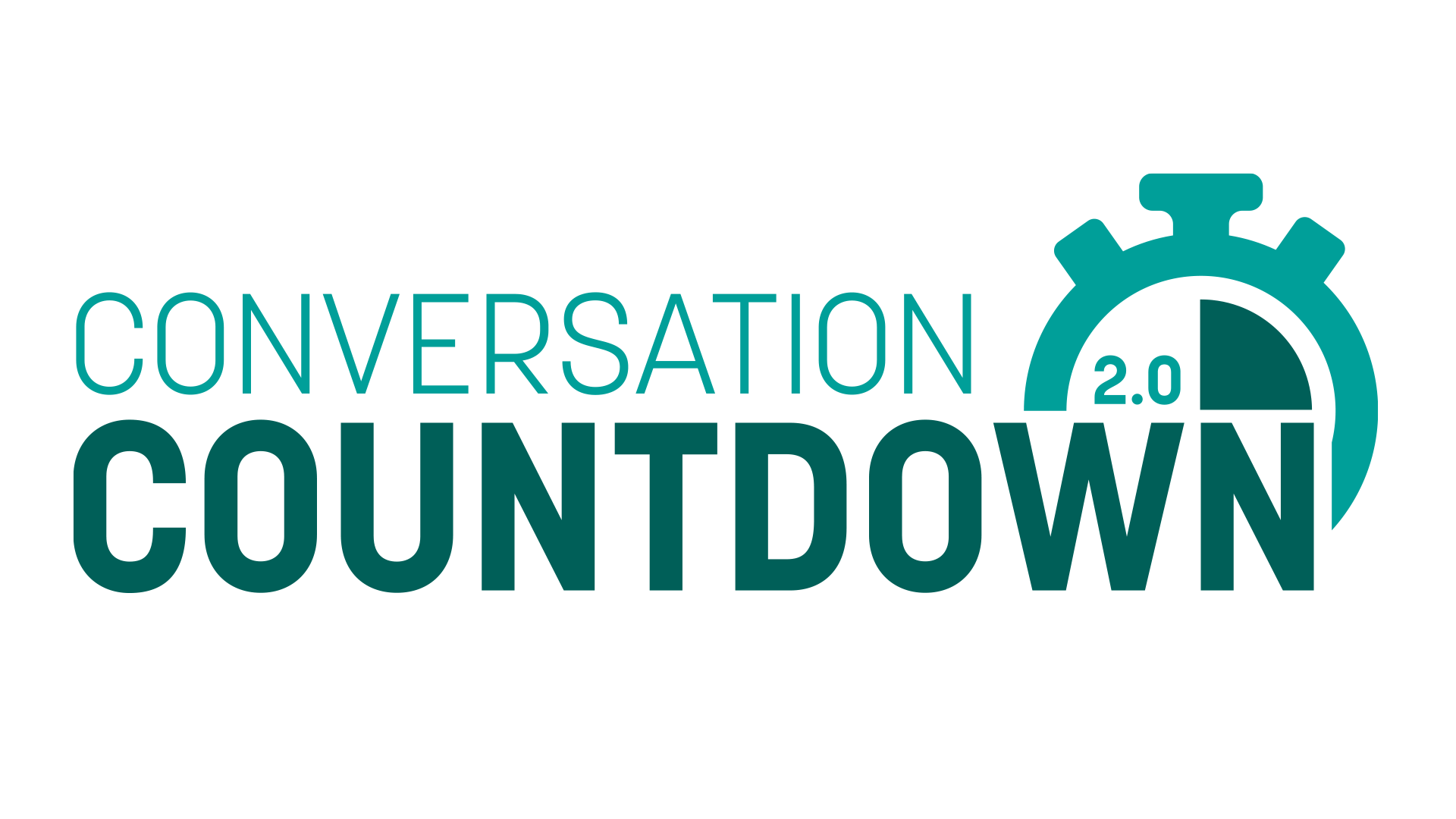 Conversation
Countdown 2.0
Have your first conversation in a new language after just 7 days with Conversation Countdown 2.0.
Benny has recreated his most popular language course, and now Conversation Countdown 2.0 is available to all Fluent in 3 Months readers for the first time.
This fully reworked course brings together Benny's new learning and experience since the course first launched 8+ years ago.
You'll learn Benny's top language hacks for having your first conversation in another language, based on nearly two decades of experience learning languages and traveling the world.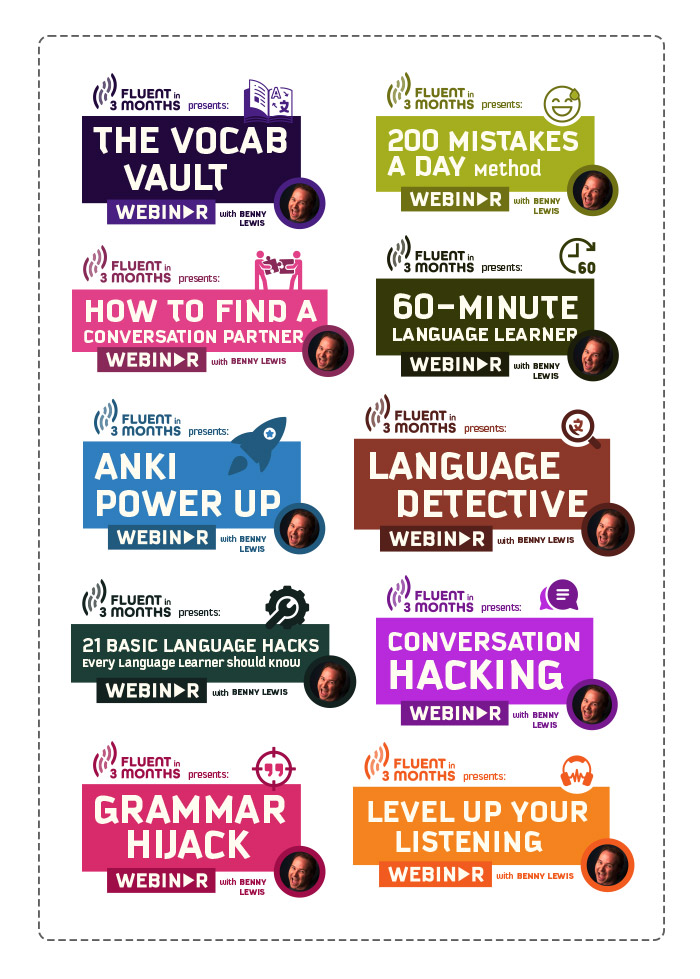 Fluent in 3 Months 2022 Language Hacker's Webinar Pack
Get access to all of Benny's 2022 webinar teachings.
These webinars are recordings of live teaching events – and cover a broad range of insights and techniques into Benny's language hacking methods.
Webinar recordings are available in our online store at $47 each, however with our deal you get access to all 10 of Benny's 2022 webinars.
Speak from Day 1
Video Course
This 8-part video course is one of Benny's first ever language hacking programs, created nearly 10 years ago. It isn't usually available as a standalone course, so take this rare opportunity to join and discover how you can start speaking a new language right from day 1.
Exclusive Live "Ask Me Anything" Workshop with Benny Lewis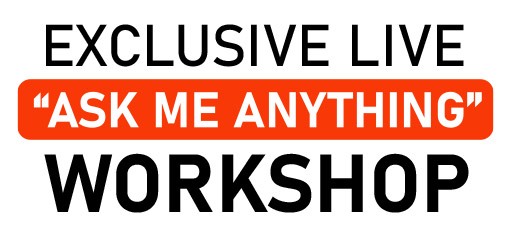 Join Benny for this live event where he'll be taking questions from the audience on language learning, travel, life, and anything you want to ask him!
Benny's Complete
Easy Language Package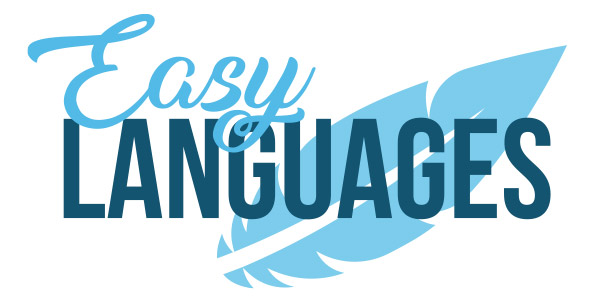 This pack of 6 language guides is a fantastic resource even if you're not currently learning the specific language in the guide. In each guide, you'll learn hacks and tips that will give you a HUGE boost if you're learning that language. Plus you'll pick up hacks you can apply to any language.
The guides included are:
Why Spanish is Easy (value: $39)
Why French is Easy (value: $39)
Why German is Easy (value: $39)
Why Italian is Easy (value: $39)
Why English is Easy (value: $39)
Why Chinese is Easy (value: $39)
Total Value of the collection: $998
Get it today: $97 (90% off)
Not interested in this Fluent in 3 Months Black Friday deal?
Check out this link to find all the other Black Friday 2021 Offers
Other Fluent in 3 Months Discounts Available
Fluent in 3 Months doesn't offer discounts very often, so it's worth taking advantage of the Black Friday savings while you can. However, you can sign up for the Fluent in 3 Months course and get a 30-day money-back guarantee if it doesn't work for you.
Alternatively, head to the Fi3M Coupon Code page to find the latest deals.
What is Fluent in 3 Months?
The Fluent in 3 Months Premium Program is a collection of resources to help language students learn their target language faster, produced by Benny Lewis – a best-selling author and internationally renowned polyglot.
Fi3M Premium is especially helpful for beginners, who want to gain fluency in their target language as quickly as possible, and are willing to put in the work. The materials focus heavily on speaking as early as possible and immersing yourself in your target language.
Previous Offers from Fluent in 3 Months
Historically, the Fluent in 3 Months Black Friday deals have been very generous.
2021 – 90% Off the Fluent in 3 Months Collection – There was a big bundle offer in 2021.
2020 – 91% off the Fluent in 3 Months Challenge Collection – Benny Lewis incorporated all of the different courses and services from Fi3m at a great discount.
2019 – Add1Challenge Bundle with bonuses and additional features 85% off – for accountability and learning the art of language hacking for quick success.
2018 – Guided language hacking bootcamp "Benny's Bootcamp" bundle 75% off – Here learners were able to participate in a guided version, which as a bonus included all of his other courses at a great discount.
2017 – The Language Gym Bundle 80% off – Inspired by "Choose Your Path" books, Benny created this interactive course and community and offered it for the first time in 2017. For Black Friday he also included all of his other courses and services.
Kris is the founder of Actual Fluency, and has spent the last 8 years becoming an expert in language learning software, methods, and techniques.
Originally from Denmark, he now lives in Portugal and speaks 5+ languages at varying levels. His other interests are Wine, Online Marketing, and Travelling.