Top 4 Black Friday Offers 2018 for Language Learners (up to 83% off!)
It's that time of year.
Thanksgiving is upon us, which means that Black Friday is upon us as well!
Here's my 2018 top Black Friday deals for language learners and aspiring polyglots!
Overview
Top Deals
1. Grammar Hero 6-for-1 deal!
Offer: Story-based grammar courses that tackle the most common stumbling blocks learners face. Buy one language ($197) get 5 other languages for free.
Discount: 83%
Link: Grammar Hero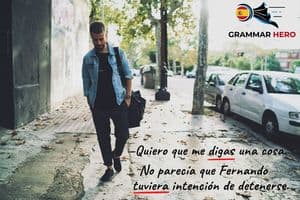 ---
2. Benny's Bootcamp + Fluent in 3 Months Mega-bundle
Note: Deal is expired! See you next year!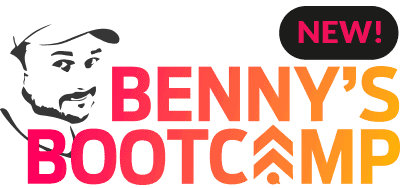 Offer: Join the new 3-month language hacking bootcamp ($199) and get a huge bundle of courses from Fluent in 3 Months for free.
Discount: 75%
Link: Benny's Bootcamp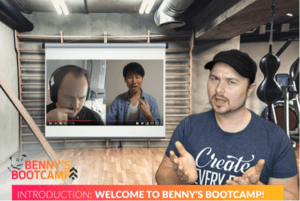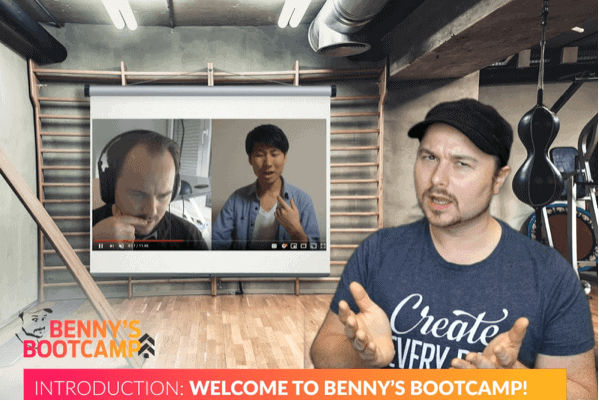 ---
3. Rocket Languages: 60% off!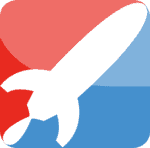 Offer: Premium audio courses with many tools and games to interact with the core materials.
Discount: 60% (until 1000 courses have been sold!)
Link: Rocket Languages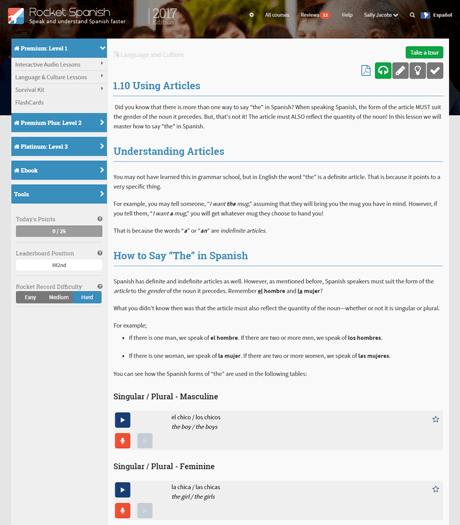 ---
4. Babbel 50% off 6,12 and 24 month subscriptions

Offer: Quiz-based courses with lots of content and interaction for a very low monthly price.
Discount: 50%
Link: Babbel Black Friday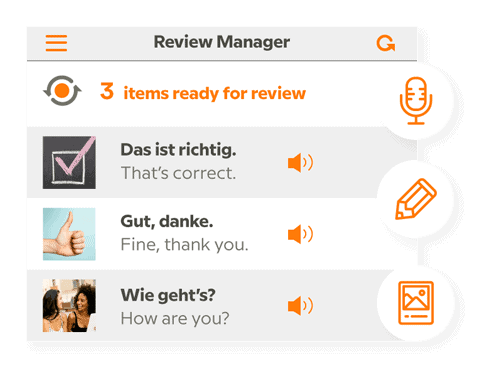 Hope you enjoy! Thanks for reading, and best of luck with your language challenges going forward!