Courses and Products
Actual Fluency Courses
Language Motivation Mastery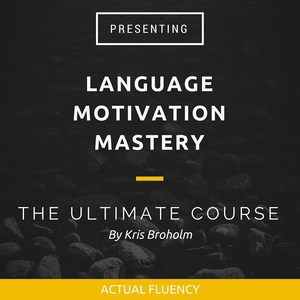 Learn how to create unstoppable language learning routines in just 6 weeks. Perfect if you feel your language learning is random, or if you struggle with procrastination or inactivity.
Partner Courses and Products
Here are some of the top products produced by friends of Actual Fluency.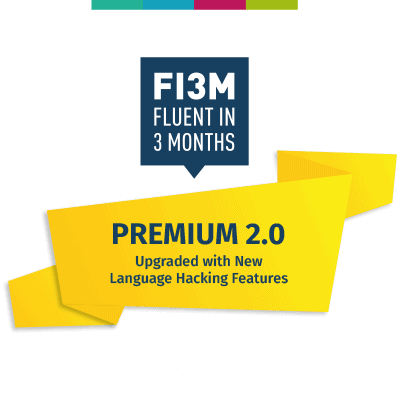 Learn the art of language hacking, listen to inspirational interviews and lots more with Benny Lewis and Fi3m Premium.
Recommended for: Beginners and lower intermediate learners who want to learn how to speak a new foreign language quickly.
Grab your lifetime access now.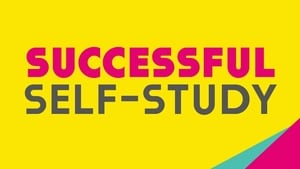 How to learn a language on your own in no time, without any language classes by Lindsay Dow from LindsayDoesLanguages.
Recommended for: Beginners or people interested in learning a language independently.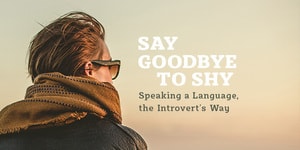 Book and companion course from Shannon Kennedy (Eurolinguiste) on how to learn languages more effectively if you're an introvert or simply feel shy when trying to talk to people.
Recommended for: Shy or introverted learners of any level who find it hard to talk to people in a foreign language.