In this post I'm sharing some of the last offers of this holiday season for language learners. We had a lot last year with Black Friday, Christmas, and New Year so I think these are comfortably the last big deals for now.
Hey! Hope you're having a fantastic January and 2017 so far!
In this post I'm sharing three good deals if you want to make your language learning super powerful in 2017. These are, I suspect, the last good deals in the near future as the end of the holiday period has long passed.
First Deal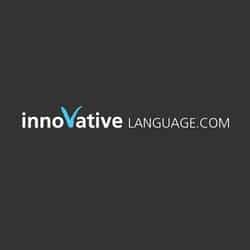 Get 45% off yearly memberships for Innovative Languages Podcasts (Pod101/Class101)
Take their 2017 Challenge, and make this the year you breakthrough in your language learning with LanguagePod101 or LanguageClass101. Available in 34 different languages!
The method is primarily audio, but features an impressive selection of extra features to help you learn faster and more efficiently. Some of the bigger languages have close to 1000 lessons to indulge in!
You can read my review of FrenchPod101 to get a sense for the product.
Expires on January 20!
Second Deal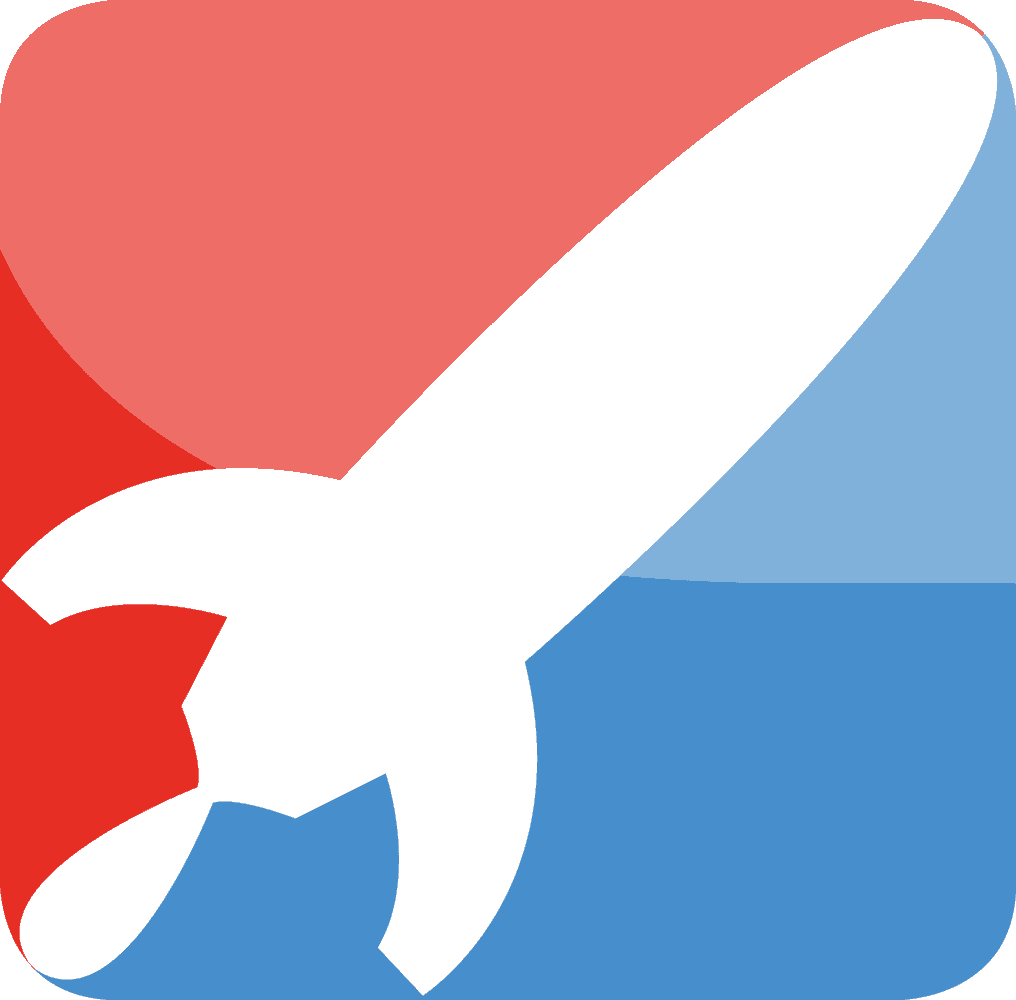 Grab 60% off Rocket Languages for a very limited period only.
Rocket is a bit similar to innovative languages,  in that they are also an audio resource. One key difference being you pay only once for a membership.
This is why the prices are slightly higher than competitors because you'll never have to renew your subscription if you want to get back to a certain language later.
Rocket also has a lot of features included, so well worth a look.
You can read my review of Rocket Languages to get a sense of what Rocket offers.
Third Deal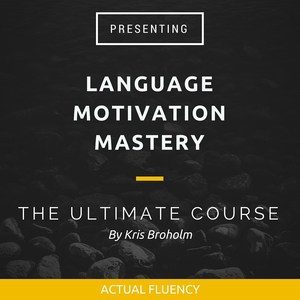 Grab 51% off Language Motivation Mastery: my new flagship programme, designed to help learners who struggle with motivation to actually get any language learning done.
You'll learn manage your expectations, avoid procrastination entirely and much more to develop a solid routine that you will stick to, and ultimately just learn languages with a lot less effort than before.
This offer is only valid until 5 copies are sold, or the 20th of January – whichever comes first.
Go here to get more information and sign up to Language Motivation Mastery
Hope you're crushing your goals in 2017, I'll be writing about my upcoming missions in Spanish and French very soon.
To your success,
-Kris