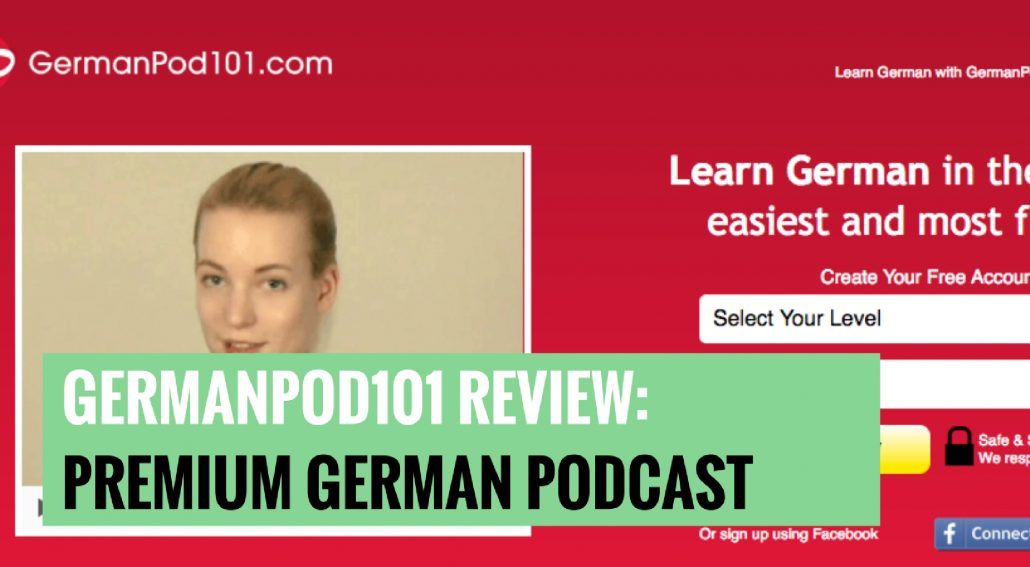 GermanPod101 Review: Learn German with a Premium Podcast
In this GermanPod101 review I take a look at how the resource helps German learners reach fluency quickly. The lessons are primarily audio, and can be taken with you anywhere.

German is a great language in Europe spoken by around 90 million people natively, and loads more on top of that. It's also a very popular language in the language learning community.
Continue reading