AFP 01 – David Mansaray: Language Learning and Personal Growth
In today's edition of the Actual Fluency Podcast I had the pleasure of interviewing David Mansaray. Within the episode David and I get into a wide array of topics about learning, personal growth, language learning and how to take a language to the next level.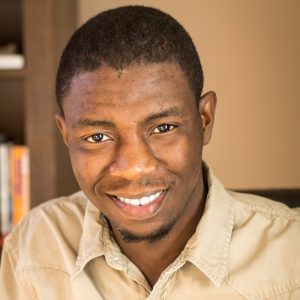 I'm super excited about giving you guys this Interview as David is very knowledgeable and has a very motivational way of communicating his perspectives. I want to thank David for coming on and supporting this Podcast in the early stages.
The Episode
Show notes
Main Segment
What Motivates David to Keep Learning and Developing
The benefits of learning a language
How he sees the current educational system and how he thinks it could be improved
How he would learn a language from scratch tomorrow
David's

unique

way to go from from basic conversational to intermediate and beyond
And Much more!
Resources mentioned in the Episode